Get a term life insurance quote in seconds.
Then apply online and get an instant decision.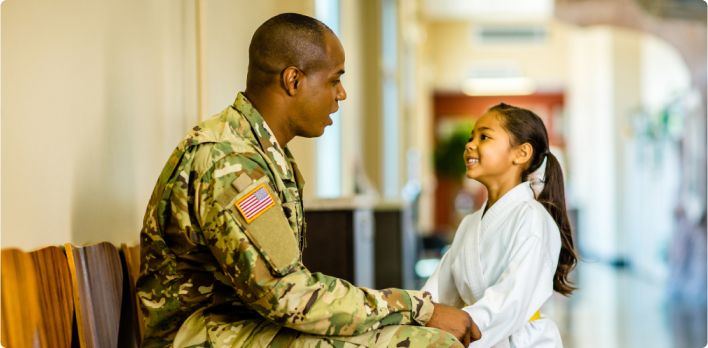 Eligible ages: 18 to 50 Years old

Coverage amounts: $100k to$600k

Term lengths: 10, 20 or 30 Years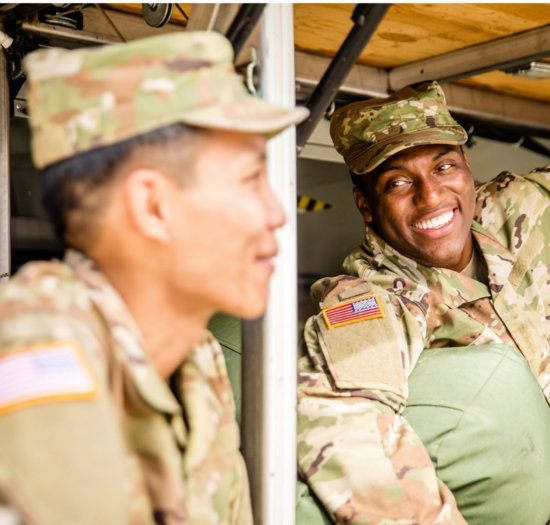 Military Protection Plus
If you're active duty or reserve, our policy has features designed for you.
Severe Injury
You're covered for $25,000 if you suffer certain severe injuries in the line of duty.
Future Insurability
Add coverage equal to your SGLI without a medical exam when you separate or retire.
Term life insurance FAQ

Get covered today.
If you're approved, make your first payment and you're covered. It's that simple.
Get a Quote